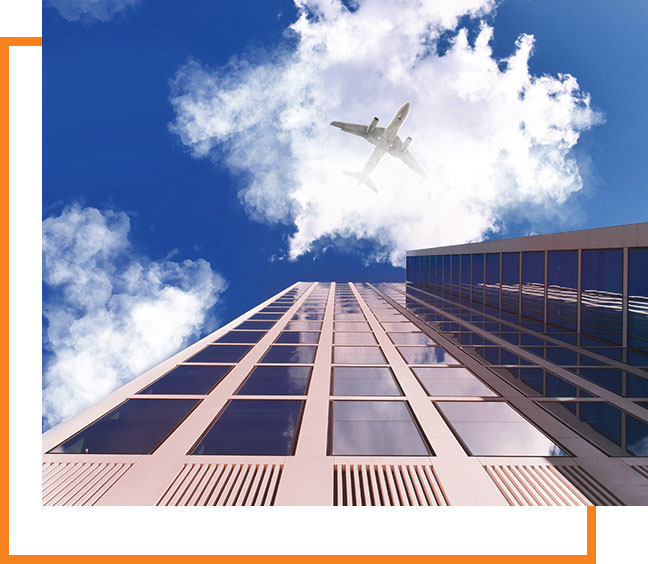 Champion Superior Capital

Investment Partner for the World
Champion Superior Capital is an Asia based global investor relations firm with operations in Singapore, India, Dubai & Tokyo with relationships across multiple continents. We are a Growth and Relationship Enablement firm with expertise across finance, marketing and business development.
From projects to funds to funding of funds, we develop and deploy relationship-driven investor communication strategies and creatives that engage and compel investors to take action - we are obsessed with funding and growing firms.
Each new project and Investor targeted through deepening stages of Investor Relationships. We blend the science of intelligent investment intent with a compelling communication strategy to deliver value for each of our clients' fund raising needs
With our full range of services - strategy, analytics, creative and digital communication - we drive Investor Relations Marketing for our clients.
Welcome to see our innovative approach in action, contact us to get a glimpse of our strategic plan for improving your Investor Relationships. If you have a challenge - if you need the global reach and right relationships that produce results - ask what we can do for you.

Sales & Acquisitions
Champions Superior Capital (CSC) provides advisory services to sellers of mid-market companies including sales of entrepreneur and family owned companies as well as divestitures of business units of private and publicly owned companies. We assist companies, entrepreneurs and corporate executives develop and execute customized strategies designed to result in successful acquisitions & mergers.

Transaction Consulting
In some instances the parties to a transaction locate each other through informal digital campaigns or personal channels. These transactions include sales to unrelated third party acquirers, as well as management, family and partner buyouts. CSC is often engaged to identify the parties interested and help with the identification of potential buyers and initial stages to the consummation of the transaction.

Business Sale Audits & Positioning Campaigns
Champions Superior Capital provides a full range of services to business owners for personal and corporate affairs. Supporting our belief that all owners should know the "real" value of their business, CSC offers the "Owner's Business Audit". This is an informal audit and survey with a digital campaign to arrive at valuation that can be prepared in a cost-effective manner and campaigns monthly or quarterly to assist owners with company positioning and personal planning issues.

Exit Planning
Exit planning results in written goals for the succession of a business' ownership and control, derived from a well thought out and properly timed plan that considers all factors, all interested parties, and the personal goals of the owners in a manner and a time period that is accommodative to the business, its shareholders, and potential buyers. CSC team assists business owners in designing and executing exit strategies.
Why Us
Hundreds of our clients are identified as potential buyers as a result of the execution of a process that is unique to the market we serve. The persistent application of decades of combined experience, imbued with passion and commitment to reach the Total Addressable Universe (TAU) to ensure a successful result is what breathes life into this unique process.
Explaining these differences in cyberspace is what we specialize in and invite you to contact us to explore how our brand of services might just be what you are looking for.
The future for global investors exploring opportunities in Asia and world over is bright.
Utilize a Nurturing Platform
Grow Your Business Organically
Sow the Seeds of Success