Budding Focus Areas
Bootstrapping Budding Start-Ups
Currently, Champion Superior Capital's investment focus is in the Indian market and we partner with early to mid-stage companies and entrepreneurs; concentrating on those who have built their companies to a certain extent of customer validation. For the past many years, we have made a number of investments in early and mid-stage Indian companies in the Marketing technologies, IT and Media sectors.
Our focus area revolves around marketing services, technology services, cloud/software, internet technologies, eGovernance services, luxury resorts & home and real estate investments. In order to have strong local presence and work closely with our portfolio of clients, Champion Superior Capital is strategically located in one of the key business regions in India, Bangalore.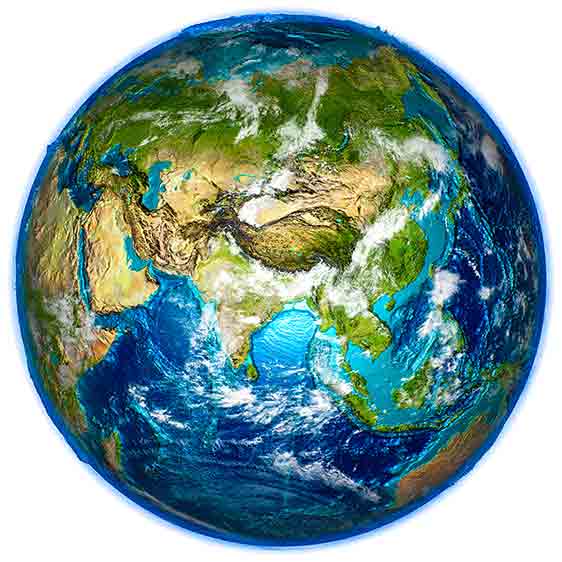 Focus Areas

Marketing Service Firms

Internet Technologies

Luxury Resorts & Home

Technology Service Firms

eGovernance Services.

Real Estate Investments

Cloud/Software Firms